A Russian ship docked with the Worldwide Area Station suffered a coolant leak for the second time since December, NASA introduced this weekend.
The unmanned Russian vessel, the Roscosmos Progress 82, docked to the ISS with no issues in October and is scheduled to depart stuffed with trash by the tip of February. NASA mentioned the coolant leak doesn't pose a menace to the astronauts and cosmonauts aboard the ISS, according to the Wall St. Journal.
The Roscosmos is the second Russian-made vessel to spring a leak since December, when the vessel that carried U.S. astronaut Frank Rubio and Russian cosmonauts Sergey Prokopyev and Dmitri Petelin additionally started to leak.
The U.S. and Russian house applications have continued to work collectively in sustaining the ISS regardless of Russia's war in Ukraine.
WEBB SPACE TELESCOPE REVEALS STELLAR CLUSTERS FROM DISTANT GALAXIES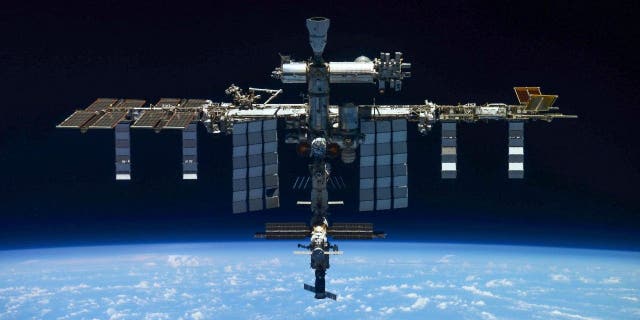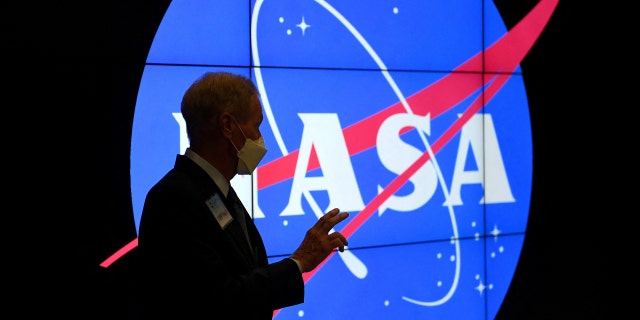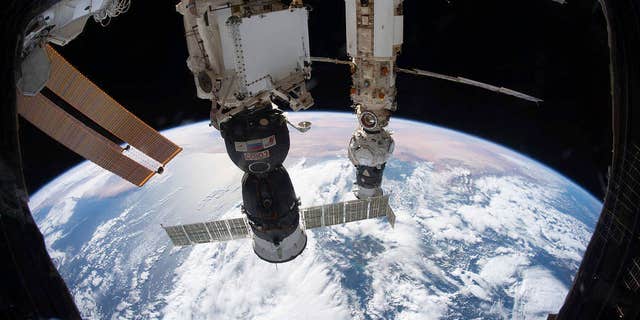 CLICK HERE TO GET THE FOX NEWS APP
The Roscosmos vessel is anticipated to depart on schedule later in February, touchdown someplace within the Pacific Ocean.