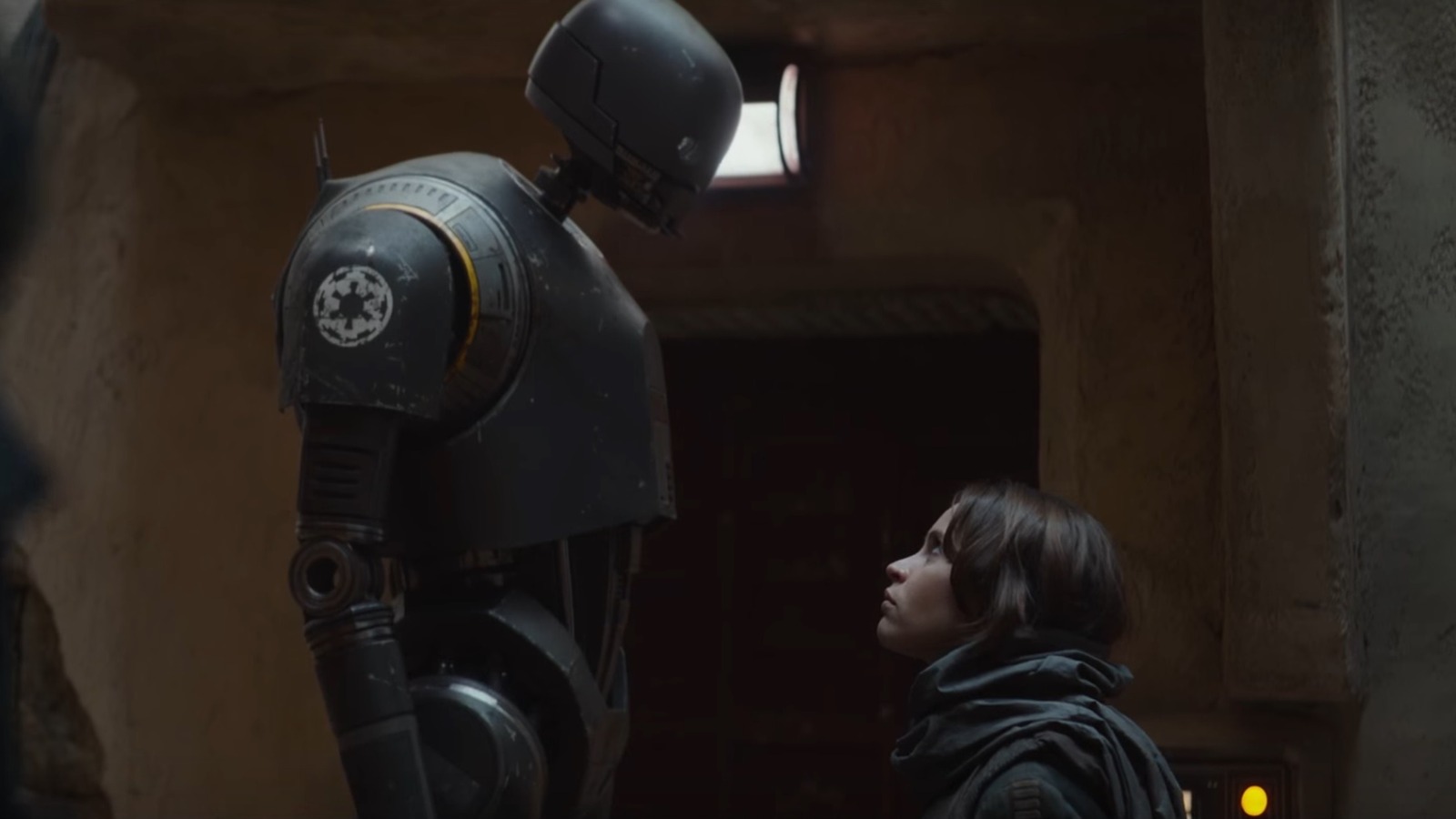 If this hypothetical "Star Wars" present had the tone of "Andor" it might have been an extremely intense thriller. We all know from different tidbits of canon books and comics that the Empire didn't go quietly into the evening as soon as Dying Star II fell and the power of each "Rogue One" and "Andor" is how they give attention to the significance of standard individuals who cannot crush a starship with their thoughts or deflect blaster hearth with a elaborate laser sword. If one in every of these folks enters a room with a dozen blasters pointed at them, they are not gonna tremendous soar out of hazard.
Even Mando and Boba Fett have mythically robust armor and weapons, which is why "Andor" was such a breath of contemporary air for "Star Wars." It targeted on the parents on the bottom and the tough selections they face. Political intrigue and cat-and-mouse rigidity match very effectively within the "Star Wars" universe and the concept of a crew of proficient, however non-superpowered people searching down different clever, merciless, and likewise non-superpowered people feels like a hell of an attention-grabbing take.
The unique promise of those "Star Wars Story" spin-offs was that we would get to expertise completely different genres and tones from the common "Star Wars Saga" movies that can, naturally, give attention to Jedi and tremendous enjoyable/pulpy leisure. It might be good if Lucasfilm would proceed to embrace that selection.